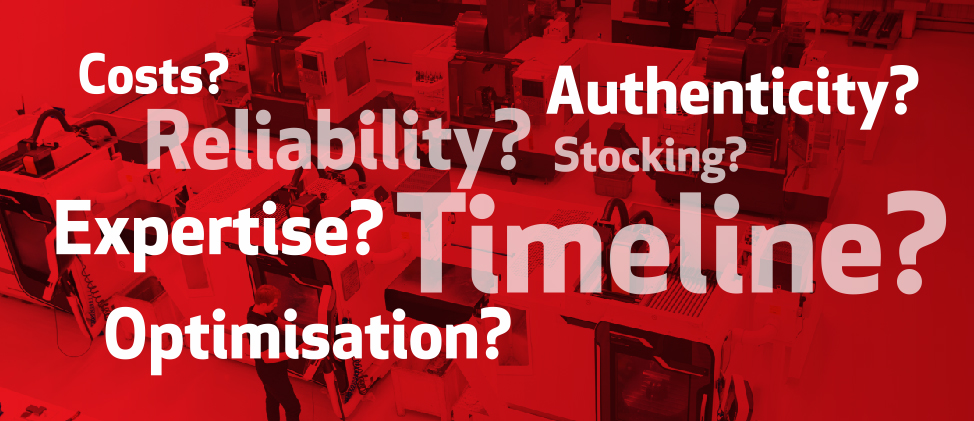 The Indian market imports over 10,000+ hi-tech machines and equipment. Acquiring authentic spares and consumables is a challenge for many of these products.
End Users need a partner who can take complete ownership for cost-effective and risk-free imports of spares and consumables for their imported machines and equipment.
At Omkar Supranational, we do just that!
Omkar Supranational has an unparalleled range of expertise, network, and tie-ups for imports of over 5000+ parts and consumable items.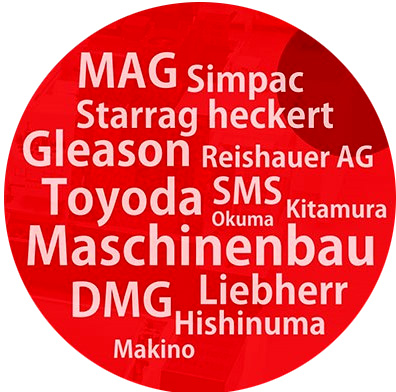 Co-axial solenoid valves Solutions
Hydraulic pumps
Hydraulic filters
Disc springs
Quick release couplings
One-to-one replacement of spares