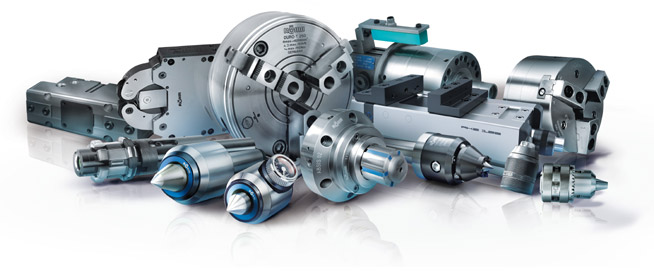 If your production mix includes large number of product/part variants in low-volume, change times for workholding can eat into your productivity. However, most shop-floors would treat this as a necessary evil. Can you change the changing times for jaw chucks on lathes?
The answer is yes, of course!
Several production shops are focusing on enabling quick change workholding as an important means to reduce setup time for higher-mix/lower-volume work.
With high speed machining, putting a job on a machine tool and running it for long hours is itself becoming quite rare. This in turn changes the benchmark for what used to be a medium or high volume lot size. And to reduce the machine's idle time during the workholding change-over, production managers choosing quick changing workholding.
Grouping – the traditional solution!
To optimise workholding set-up times, production managers typically group and schedule jobs around the type of chuck. But it has its own negative impact on productivity – it induces rigidity in planning which may actually work against the efficiency or delivery schedules.
The solution – from 45 minutes to less than 1 minute
Typically, the time taken to replace a three-jaw Chuck is approximately 30 to 45 mins.
Chucks from Roehm can be replaced in less than 60 seconds. Yes! That's right.
Can't believe? Here's a quick demo.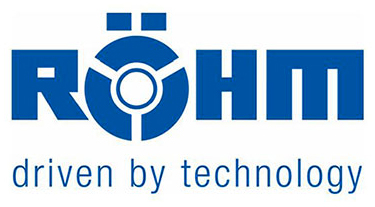 Rohm – based in Sontheim, Geramany

Reputed manufacturer

High-class clamping components for machine tools.

Typically, installed on DMG Mori and Doosan machines, drill press and lathe applications
Rohm Jaw Types are suitable for all clamping options including manual lathe chucks, independent chucks and power chucks from different manufacturers both in industrial and artisan production.